June 21, The International Day of Yoga, is fast approaching, and Apple has decided to celebrate the occasion by adding it to the Apple Watch Activity Challenge. Apple Watch users can complete the challenge by completing at least a short yoga session. Apple says that a 10-minute yoga workout will unlock the award as long as it's recorded in Health-compatible apps.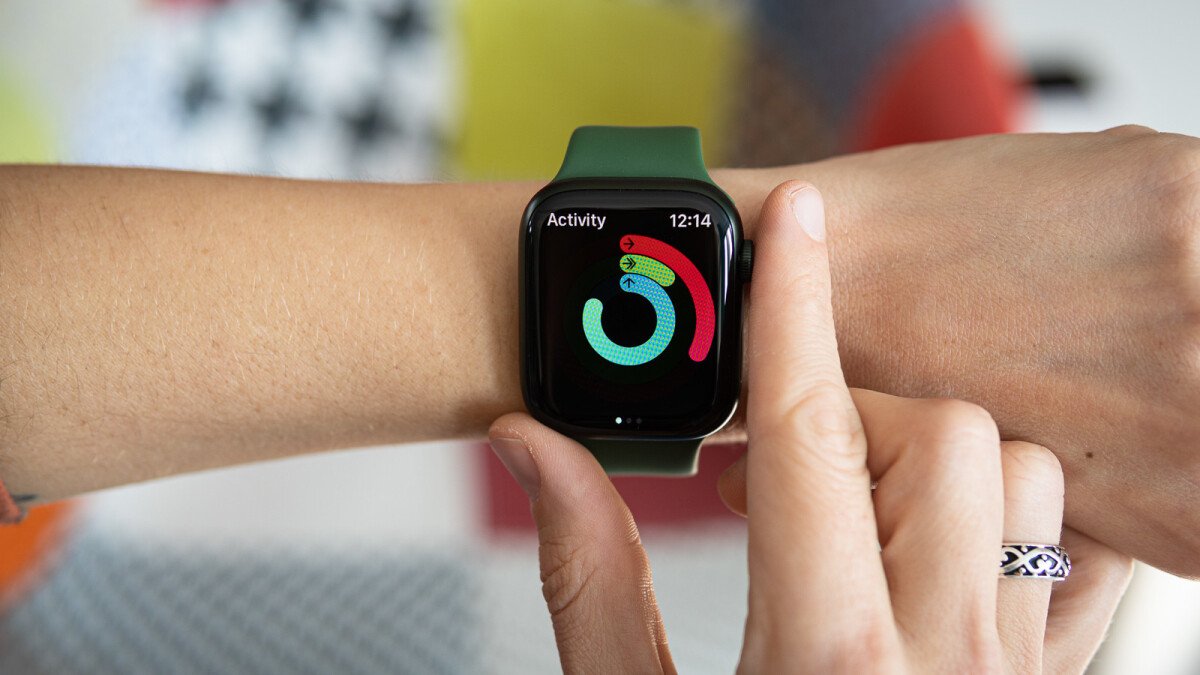 The Apple Watch has a built-in yoga tracker when users complete poses or moves via instructions. On the Apple Fitness+ service, there are several yoga sessions to watch on the Apple TV, iPad, or iPhone. As a reward for completing the challenge, Apple will give away four new stickers that are themed with yoga and mindfulness.
The new stickers can be used in iMessage, particularly when iOS 17 comes out with its enhanced sticker experience. The Health app is also set to arrive on iPad via iPadOS 17.