Assad Al Hanini is set to make his debut at Brave CF and has revealed to have a second training camp at his home country of Jordan, where he'll be joining the man known as The Jordanian Lion Jarrah Al Silawi 
Al Hanini had focused heavily on the striking game throughout his career setting his previous camps in Tiger Muay Thai, Phuket. The shift to his home country will add more ammunition in the arsenal of the former Desert Force Champion. The fight team at his home country is widely regarded for a balanced and strategic approach but with the focus on the ground game.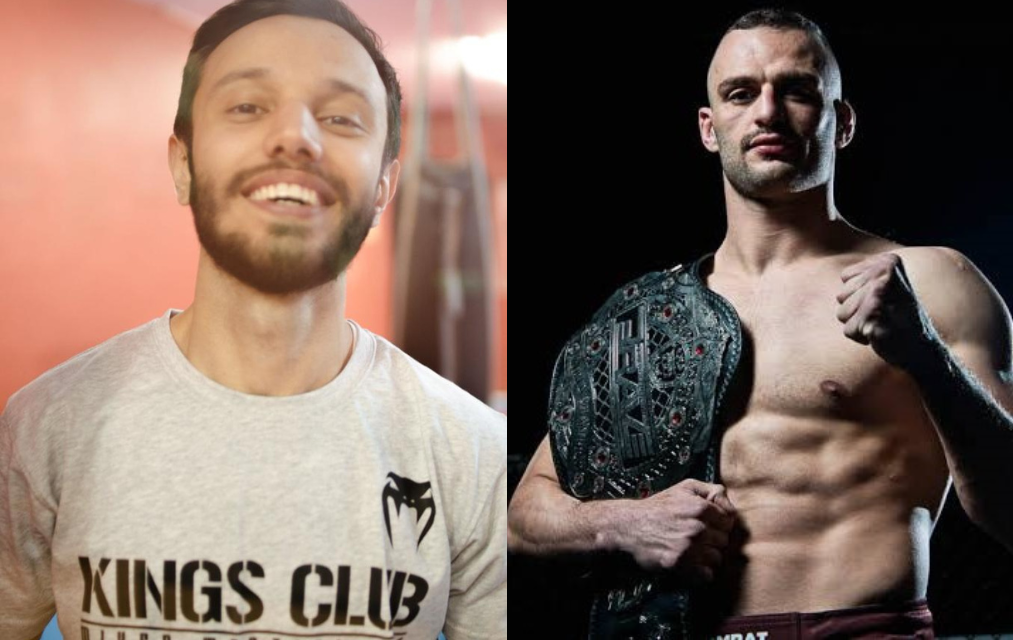 As Jarrah Al-Silawi is making the most of his opportunity in the Professional Fighters League (PFL). The 29-year-old welterweight took the league by storm back in February, when he knocked out Michael Lilly in just the first round of their PFL Challenger Series main event to earn a contract on the league's main roster.