[ad_1]

In the not-so-distant future, you could walk in on a teddy bear reading a bedtime story to your child. And it wouldn't be just any story — it'd be a saga tailored to everything the toy knows about your child, including likes, dislikes and even their deepest secrets.
In the 1980s and '90s, Teddy Ruxpin and Furbys were creepy, but they have nothing on the fast-growing world of artificial intelligence-powered smart toys coming soon.
We're bound to see a slew of AI ChatGPT-powered toys hitting the scene this holiday season. When the kids start asking for them, you'll already know it's not all fun and games.
HOW SECURITY PROS USE TIKTOK WITHOUT HANDING OVER PERSONAL DATA TO CHINA
Kim in your inbox: I share smart stories like this about the tech news that matters every day. Get my free email here and join 400K smart folks.
Not your average stuffed animal
Imagine a toy that learns everything about your child. Your kid can hold entire conversations with the toy, and it will respond in complete sentences. The more your child speaks to the toy, the more "intelligent" it becomes. 
This is what VTech CEO and toymaker Allan Wong is betting the company's future on a line of AI teddy bears. He says the interactive plushies will offer parents an alternative to traditional bedtime story rituals.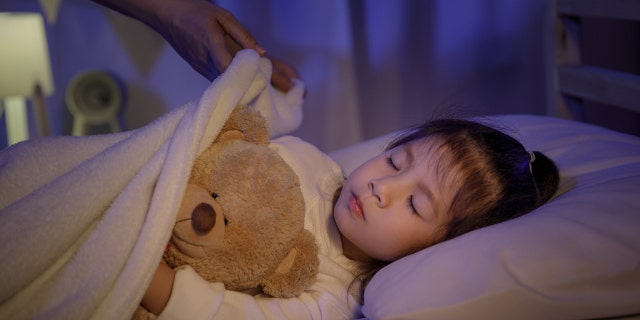 These AI-powered bears would use chatbot-style technology to create customized tales. They can talk a child down from a temper tantrum, entertain them and teach them lessons. No doubt, your child will form a real bond with this toy.
Going way beyond basic information, I'm willing to bet these toys may also collect school and home locations and sensitive data about Mom and Dad. 
While the concept is innovative, the same privacy concerns that plague adult smart devices apply to these new kiddie gadgets. Whenever a toy has recording capabilities, the data is often collected, stored and shared with third-party buyers.
No, it's not your imagination. There are more hackers than ever coming after your info. Here's why.
PRIVACY TIP: MAKE SURE YOU'RE NOT ACCIDENTALLY SHARING YOUR LOCATION WITH APPS OR PEOPLE
Remember the Hello Barbie?
In 2015, this Wi-Fi-enabled doll was the precursor to AI toys. It recorded, collected, and saved convos. The significant invasion of privacy and security risk was one thing.
But there were also concerns about how the recorded data could be used for marketing purposes. Its maker, Mattel, was sued and made changes to comply with the Children's Online Privacy Protection Act.
AI DIY: Use this site to build your own custom AI bot. No coding experience required!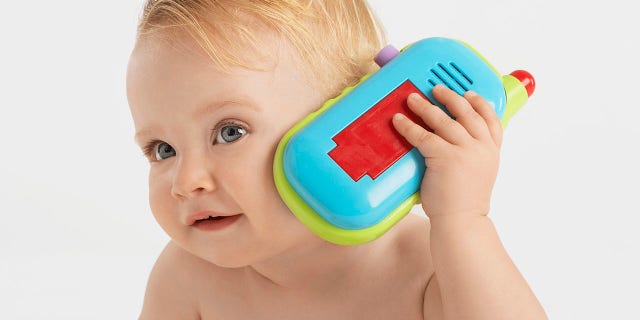 Keeping play private
It's impractical to try to avoid AI toys altogether, as they're quickly becoming a household norm. But how can you make sure you and your family are safe?
Disable things like cameras and chat functionalities, if possible.
Enable any and all parental controls on the toys.
Always read the gadget's privacy policy.
Make sure there's a way to reset the toy to erase its capabilities and memory. Take those steps if your child stops using it.
Still, I'd try to convince your kid there's something cooler than an AI toy. Maybe it's not so bad stepping on Legos all the time.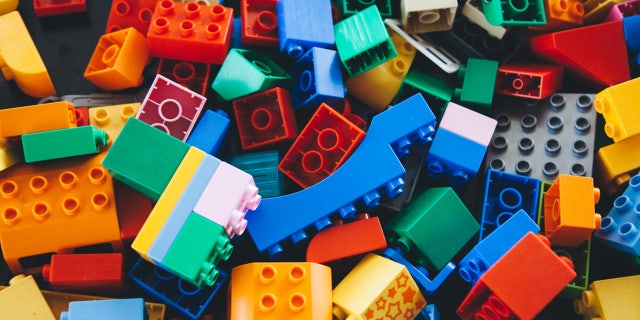 Keep your tech-know going 
My popular podcast is called "Kim Komando Today." It's a solid 30 minutes of tech news, tips, and callers with tech questions like you from all over the country. Search for it wherever you get your podcasts. For your convenience, hit the link below for a recent episode.
PODCAST PICK: ChatGPT's nuclear codes, smartphone stops gunshot & Tesla's secret mode
Plus, still use a landline? Here's what that reveals about your personality. I talk to a guy that wants to build his own cloud storage for home data. Trucking companies hiring gamers, Google unveils new 3D views and a director-approved TV setting. 
Check out my podcast "Kim Komando Today" on Apple, Google Podcasts, Spotify, or your favorite podcast player.
Listen to the podcast here or wherever you get your podcasts. Just search for my last name, "Komando."
CLICK HERE TO GET THE FOX NEWS APP
Sound like a tech pro, even if you're not! Award-winning popular host Kim Komando is your secret weapon. Listen on 425+ radio stations or get the podcast. And join over 400,000 people who get her free 5-minute daily email newsletter.
Copyright 2023, WestStar Multimedia Entertainment. All rights reserved. 
[ad_2]

Source link